<![if !vml]>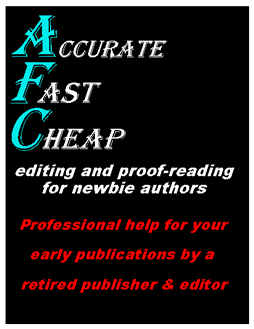 <![endif]>
AFC EDITING BY JAMES F. COYLE –
AT THE MINDTECH SOFTWARE AUTHORING COMPANY
<![if !vml]>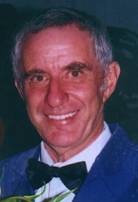 <![endif]>
AUTHORS PLEASE BOOKMARK THIS PAGE IN CASE YOU NEED IT IN THE EARLY FUTURE –
....................................................................................................................................................
SPECIAL - FOR 1st TIME NEWBIE AUTHORS -  see bottom of page
MOST PROFESSIONAL EDITORS CHARGE BETWEEN US$750 - $1500 FOR THE AVERAGE SIZE BOOK -
MY PRICES ARE VASTLY CHEAPER – FOR THE SAME QUALITY OF WORK!
THE PROBLEM WITH SELF-EDITING IS THE LACK OF OBJECTIVITY AND OVER-FAMILIARITY WITH YOUR OWN WORK!
With 39 of my own books published on Amazon I am totally aware of the difficulty of editing one's own books.........
So what I am offering is a proof-reading and basic editing service for those authors who can't afford a complete expensive professional service.
I "polish" your work by correcting spelling, grammar & punctuation mistakes. I also correct the misuse of words; rearrange sentences that
don't read correctly and generally make the book presentable so that it doesn't attract negative reviews critical of the editing.
If you have recently published a book and found to your horror that it has attracted negative 1 and 2 star reviews due to your lack of editing
then just remember this...... those reviews will stay on your webpage indefinitely. You will never be able to erase them and your sales will suffer
accordingly. The trick is to make sure your book is "clean" as early as possible.
Editing is absolutely vital before you upload your masterpiece.... but who do you get to help you?
Some low cost editing services charge as little as $20 per hour but you need to be assured that you are getting a decent job done.
Others charge by the word.
A 100,000 word book professionally edited at 2c per word will cost you $2000!
This is fine for the larger publishing companies but definitely not acceptable to a newbie self-published author.
Also once you do locate a decent editor you sometimes have to wait for a month or more for results as they
are usually very busy.
So here is where I might be able to help you.
Let me tell you a little bit about my editing experience:
I lived in Australia for a lengthy period and for 32 years ran my own small publishing company.
I wrote a number of publications myself and did my own editing. Likewise I published nearly 300 books,
manuscripts and reports for paying clients and included in the cost structure my editing services.
The reason I insisted on editing all offered manuscripts is because I didn't want my business to develop a reputation
for producing "junky" publications.
Since I sold that business and retired to the nearby South Pacific Island of Vanuatu I have been constantly
writing and editing. I have 39 titles currently listed on Amazon (under my name – James F. Coyle) all edited by myself.
As far as I know they are all relatively free from annoying mistakes as I have never received any negative comment.
I now have spare time on my hands and am able to offer an editing service to selected authors.
I will edit your book to the same standard as I edit my own books and in addition will insert missing words and correct
sentences that have a poor structure or doubled-up words. I will be reading your manuscript slowly line by line and
paragraph by paragraph.
That is, it should be totally readable by the time I finish correcting it.
Here is how I will handle the process:
1 -  Email me and attach the first 2 chapters of your book in WORD format. (I can only edit in WORD.) I will read this fairly promptly.
2 -  Tell me how many words there are in your book. (The word count.)
I will acknowledge receipt of your attachment and let you know within 48 hours as to whether I can handle it or not.
At that point I can advise the cost and give you an estimated delivery time for the finished product.
COST
The exact price will depend on the complexity of the editing on each page but with the 50% discount (see below) usually varies between
US$180 for a 50,000 word document and up to US$290 for a 100,000 word manuscript for newbies. (See special price below).
When I return your edited manuscript you'll see that all errors are red-lined so you can easily compare with your original.
You can contact me initially at -   jimfrancis5555@yahoo.com
Tell me what you've got and what you expect before emailing me your two chapters.
Then we can take it from there.
1st time newbie authors – Are you about to publish your first book? Is it relatively free from annoying errors?
Let me help you. I normally charge between $350 - $400 per book but will discount this by 50% for newbies
for your first few books.
James
.................................................................................................................................................
Some of the recently edited client books.......
<![if !vml]>

<![endif]><![if !vml]>

<![endif]><![if !vml]>

<![endif]><![if !vml]>

<![endif]><![if !vml]>

<![endif]><![if !vml]>

<![endif]><![if !vml]>

<![endif]><![if !vml]>
<![endif]> <![if !vml]>

<![endif]>
4 out of 40 of my own books......
<![if !vml]>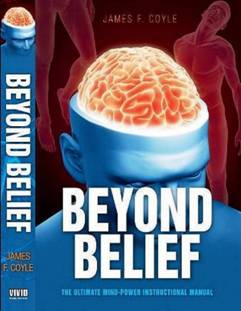 <![endif]>  <![if !vml]>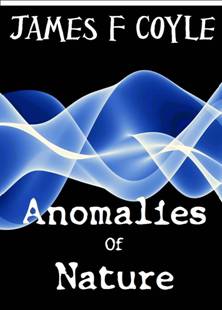 <![endif]>  <![if !vml]>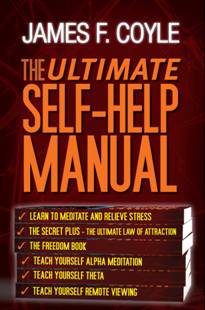 <![endif]>  <![if !vml]>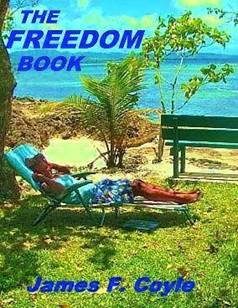 <![endif]>
Homepage with author's 40 Amazon titles  -  http://www.mindtech.com.vu/