<![if !vml]>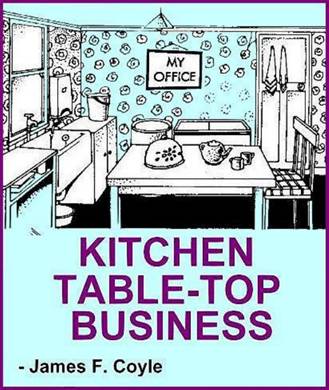 <![endif]>
This product is aimed at those who have an existing mail-order or web based marketing business. If you have a collection of software or pen and paper products (books, reports, etc) that have slowed down in sales then this is the ideal way to generate a large amount of cash from them.
You will be converting useless stock into cash and at the same time
helping others to get started in a home-based business. Read the preview
to see how the concept works.
USA - http://www.amazon.com/KITCHEN-TABLE-TOP-BUSINESS-ebook/dp/B00771ZN0M
UK -  https://www.amazon.co.uk/dp/B00771ZN0M
HOMEPAGE  -  http://www.mindtech.com.vu/